Las Vegas Unite for Bleeding Disorders Walk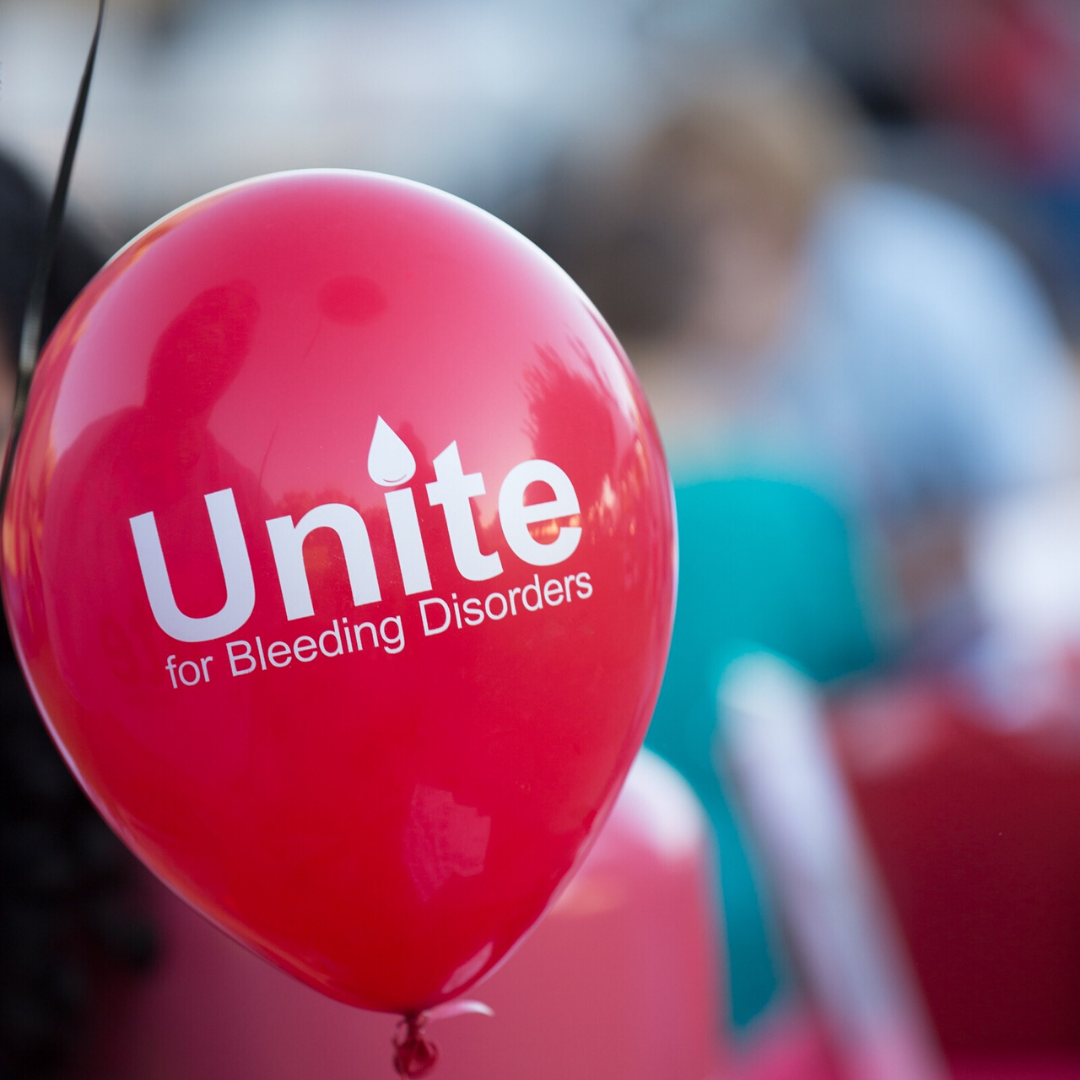 Unite for Bleeding Disorders Walk
Las Vegas, NV – Floyd Lamb Park
October 7th, 2023 – Event begins at 10AM, Check-in begins at 9 AM
https://www.uniteforbleedingdisorders.org/event/LasVegas2023
Unite for Bleeding Disorders Walk is an annual community event that celebrates the resilience, dedication, and perseverance of the bleeding disorder community in Nevada. This important event also raises vital funds needed to allow our organization to continue to fulfill its mission of providing education, support and advocacy for people in Nevada. Each year, community members, their families, friends, supporters, local businesses and our industry partners unite together to support each other and build a stronger community.
We walk to support all those who are affected by bleeding disorders - hemophilia, von Willebrand disease and other rare factor deficiencies. This event is open to everyone who wants to support improving the lives of those with bleeding disorders in Nevada.
The Unite Walk is our biggest fundraiser to support our mission and programming efforts. Funds raised from the Unite Walk will not only allow our programming efforts to continue but will allow us to assist more families in our community that need an extra hand during difficult times. Whether you've been with us from the beginning, or you are new to the Walk program, we invite you to join us in making this the best walk possible. We're challenging our southern Nevada community with a goal of $50,000. We know you can do it!
Much more than just a fundraising event, the Unite for Bleeding Disorders Walk brings together individuals affected by bleeding disorders, their families, friends, and supporters who want to support a great cause. The Unite for Bleeding Disorders Walk attracts people of every age and background from parents with infants to grandparents and everyone in between – including more than a few four-legged friends. Everyone shows up on Walk Day to share experiences and enjoy each other's company.