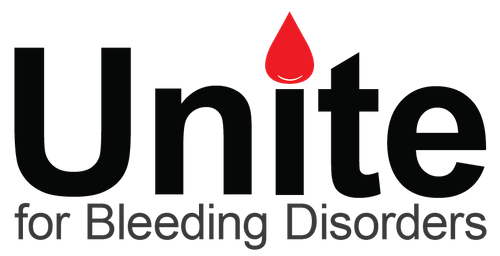 Reno

: Saturday, May 7th 

Registration open soon! 
Las Vegas

: Saturday, October 8th 

Registration open soon! 
The funds raised at this event will be used to assist NHFNV's overall mission of finding cures for inheritable blood disorders and addressing and preventing the complications of these disorders through research, education, and advocacy enabling people and families to thrive.
The Nevada Chapter can't do this walk without you! 
Create a team and have your family, friends, neighbors, co-workers and anyone else you know help you not only raise funds, but also raise awareness for hemophilia and other bleeding disorders. 
If someone you know has already created a team, join their team and support them!  And if you can't make it to the Walk, you can still support it by donating or creating a virtual team! Please spread the word to support the important work that chapters like us and other chapters across the country do for those affected with bleeding disorders!
*PARTICIPANTS WHO MAKE A $30 OR MORE PERSONAL DONATION WILL RECEIVE A UNITE FOR BLEEDING DISORDERS T-SHIRT*
Thank you for your support!