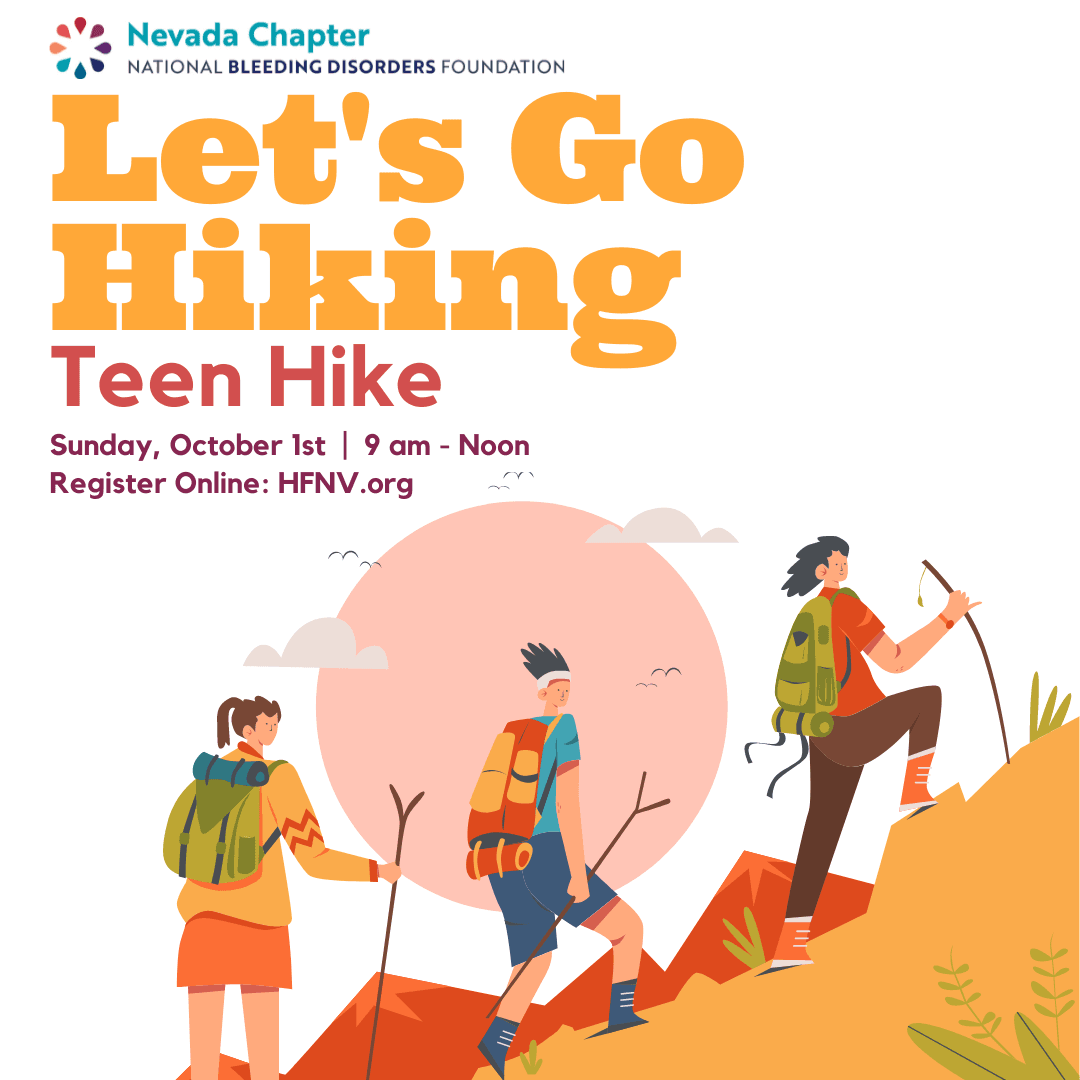 Attention Southern Nevada teens!
You are invited to our Fall Teen Hike on October 1st from 9am – 12pm. We will meet at the trail head at: 4053 Fossil Ridge Rd, Las Vegas, NV 89161. We will be hiking the Fossil Ridge Trail at Red Rock NCA. No hiking experience needed. The trail has a slight incline and is just under 2.5 miles. We will provide water, snacks, and sunscreen.
Teens 13-18 who are in middle school or high school are welcome.
Questions? Contact Jacob at 646-901-6442
-----
¡Atención adolescentes del Sur de Nevada!
Los invitamos a nuestra Caminata de Otoño para Adolescentes el 1 de octubre de 9am - 12pm. Nos reuniremos al pie del sendero en: 4053 Fossil Ridge Rd, Las Vegas, NV 89161. Estaremos recorriendo el sendero Fossil Ridge en Red Rock NCA y no necesitas tener experiencia. El sendero tiene una ligera subida y es un poco menos de 2.5 millas de distancia. Tendremos agua,
snacks y protector solar para todos.
Todos los adolescentes de 13 a 18 años que estén en la secundaria o en la prepa son bienvenidos.
¿Necesitas más información? Ponte en contacto con Jacob llamando al 646-901-6442