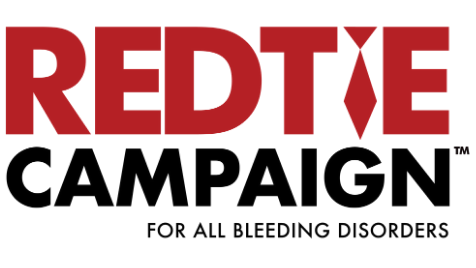 Join the Red Tie Campaign to raise awareness and fund advocacy for access to health care.
The red tie reflects the blood ties, embodied in the color red and the tie, that bind the community together.
Your gift, both large and small, will help us achieve our mission. Thank you in advance for your generous support that sheds light on our cause for thousands each year.
If you prefer to send a check by mail,  make check payable to NHF Nevada and mail to-
Nevada Chapter of The NHF 
222 S. Rainbow Blvd Suite 203
Las Vegas, NV 89145