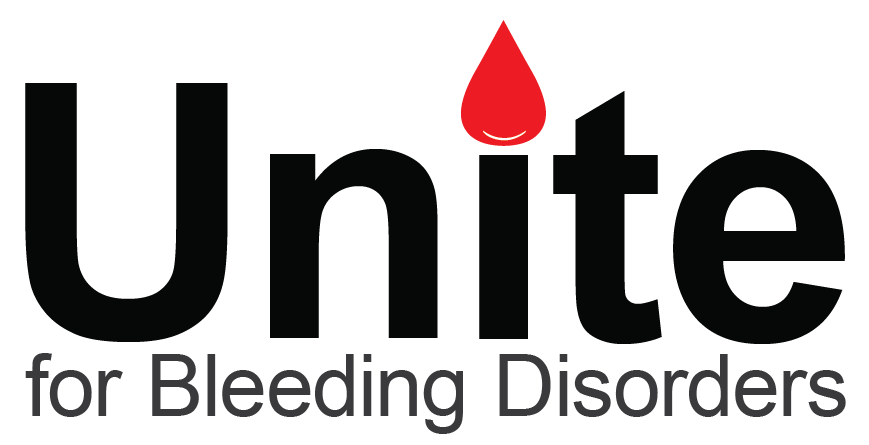 THANK YOU NEVADA!
This year we were able to raise $70,000 to support people with bleeding disorders right here in our community. We would not have been able to do it without all of you. 
Thank you to all our 
Donors
Walkers
Runners
Teams
Team Captains
Volunteers
Sponsors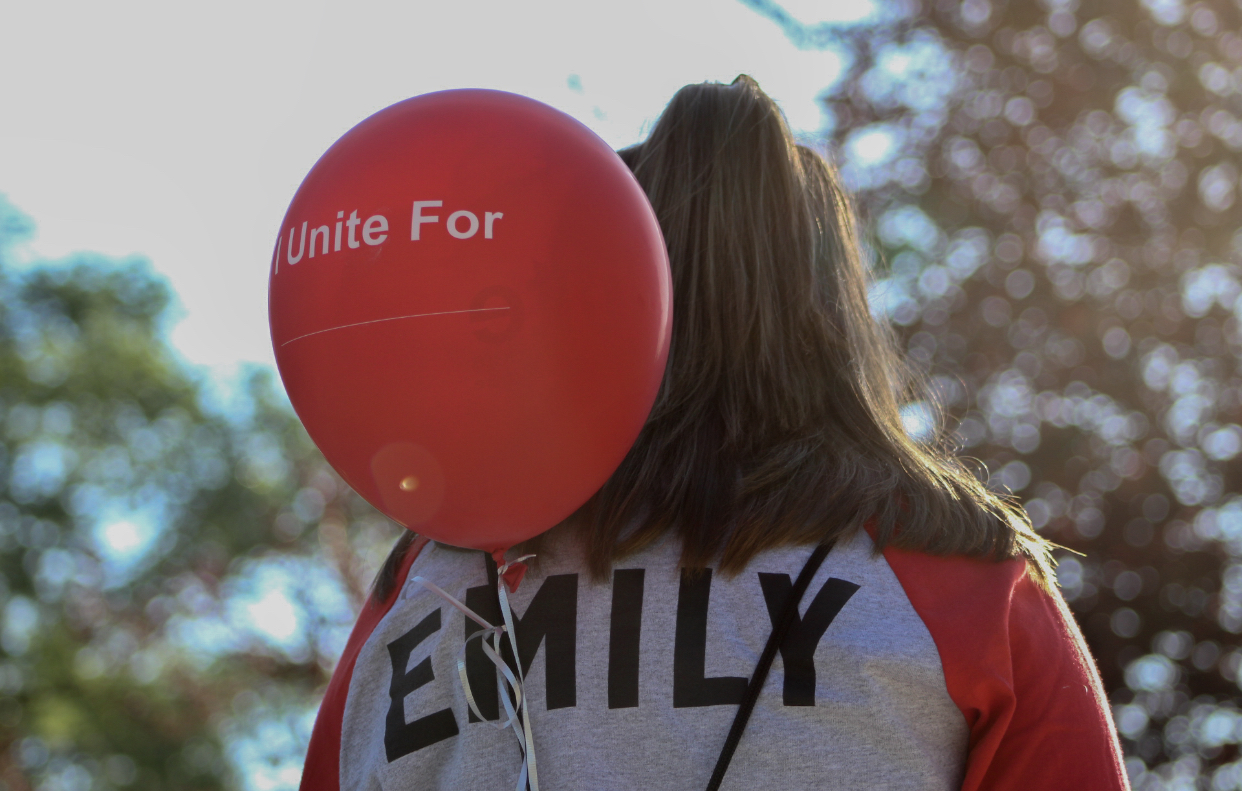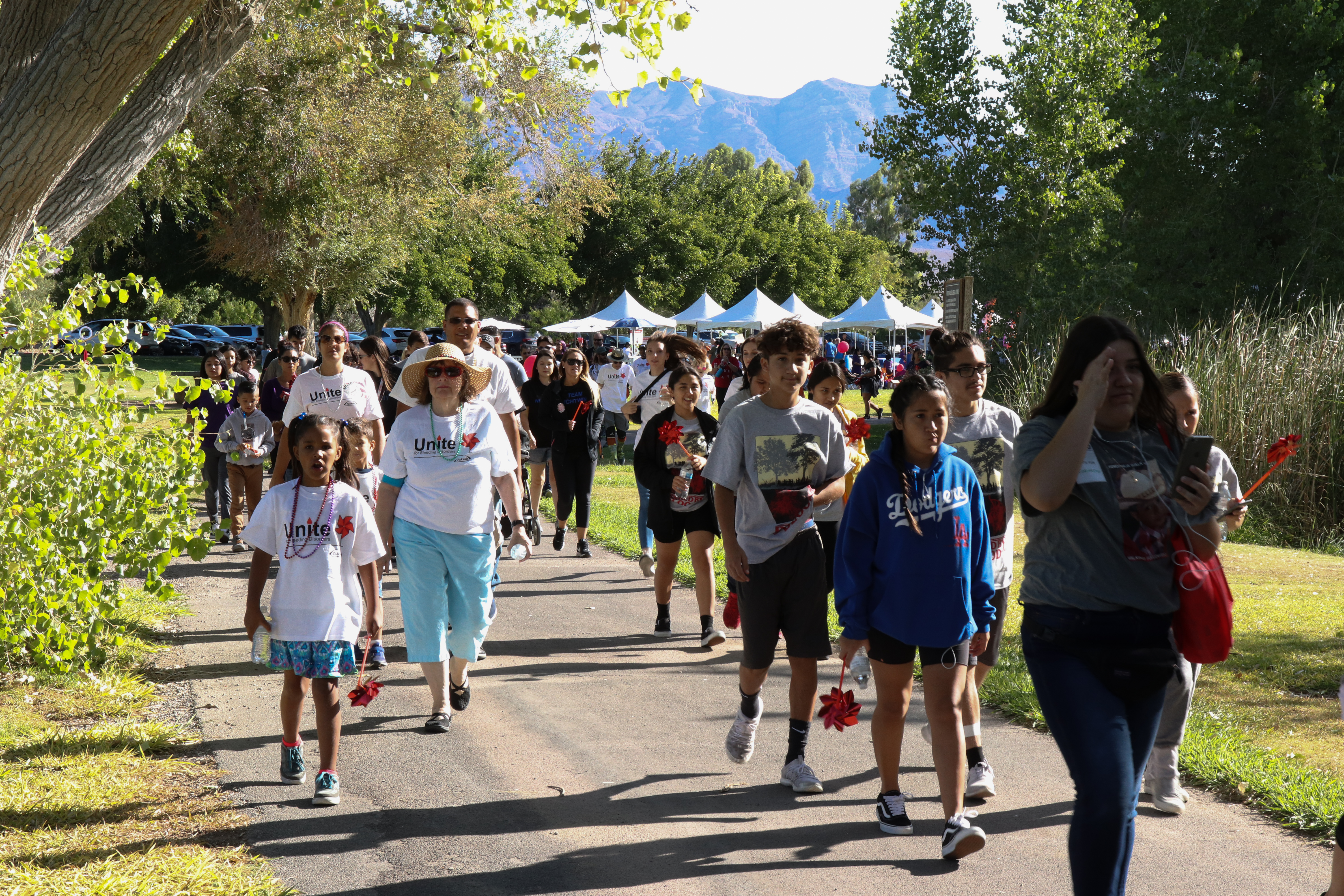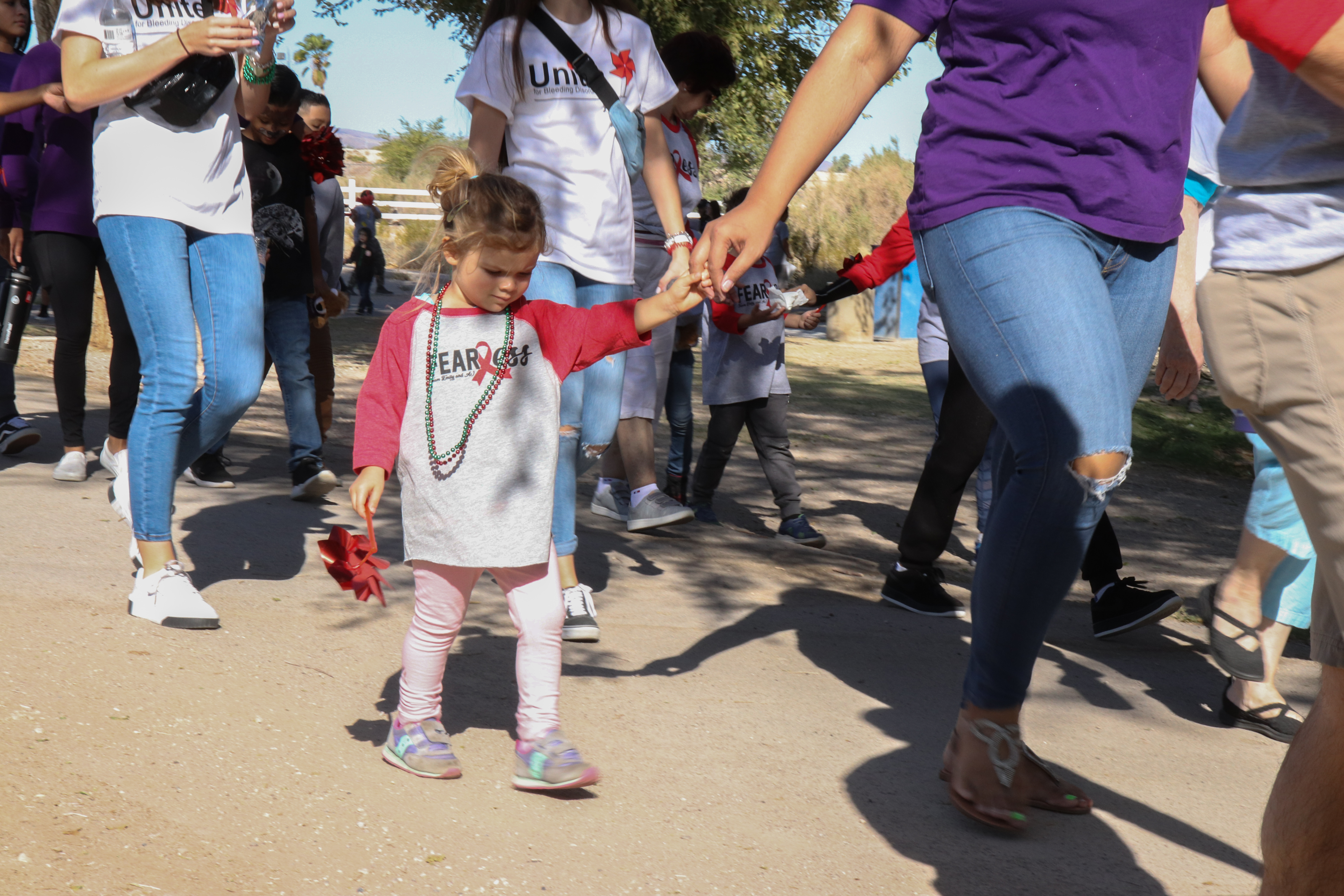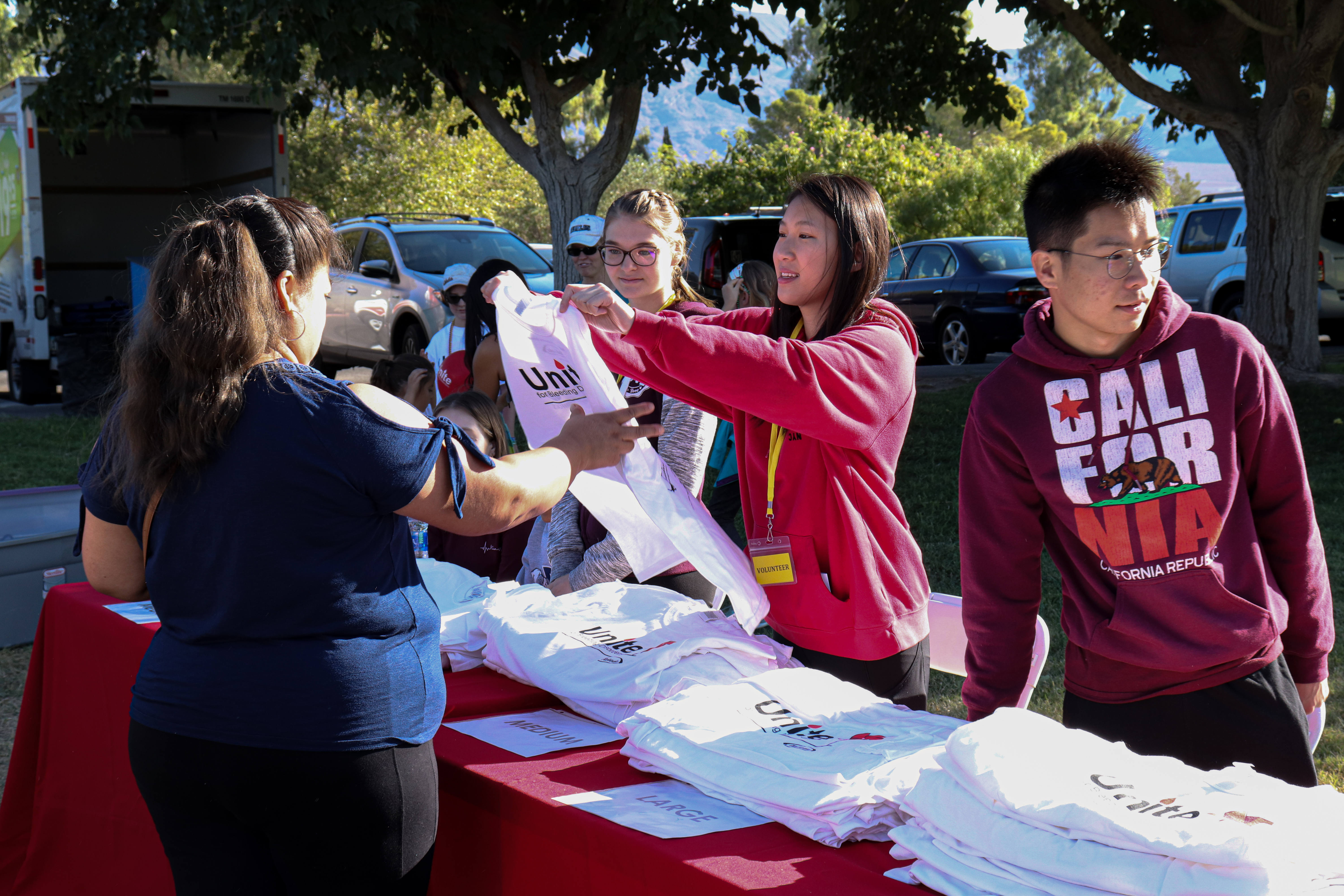 Thank You Again Nevada
 We Can't Wait to See What You Do Next Year!