Father & Son Night In Virtual Program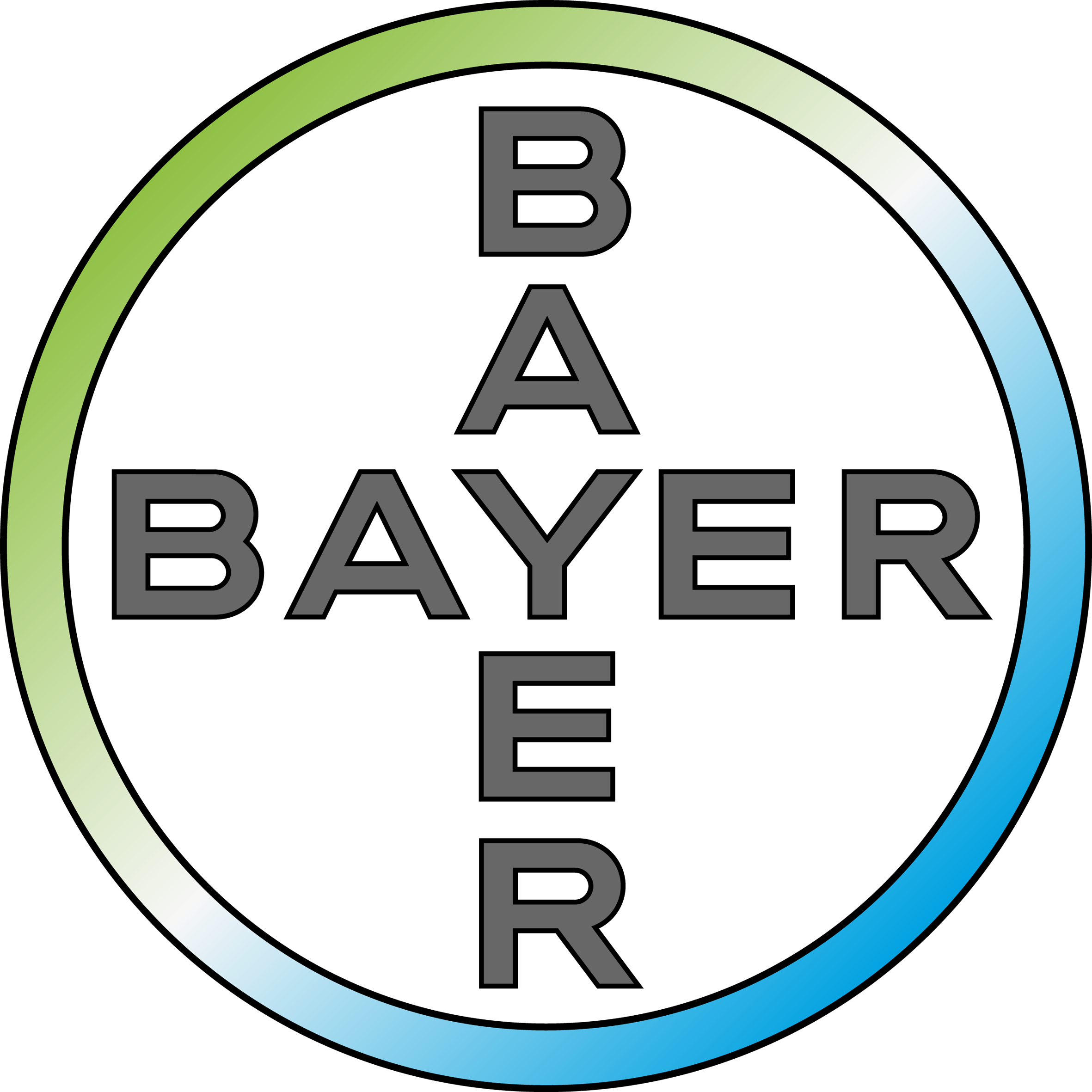 Join us!
You're the next participant on: AND NOW... BACK TO YOU!
For one reason or another, there are things that you haven't accomplished. It could be in your career, your education, or a passion worth pursuing. This presentation is about rediscovering those goals and making a plan for YOU.
This program helps participants get out of the same old routine and back into the game! Realizing and overcoming barriers that might be in your way. Creating a plan of action so you can succeed and it's with folks who are going through the same things you are – so you can open up, share stories and ask questions without feeling like you're under a microscope.
You won't win a year's supply of car wax, but you'll gain some invaluable perspective.
We have a great afternoon set up for Men ages 13+, Dads, Brothers, Uncles, Sons. We also have some activities and special raffle prices set up for participants.