Las Vegas - Bayer Educational Program & Dinner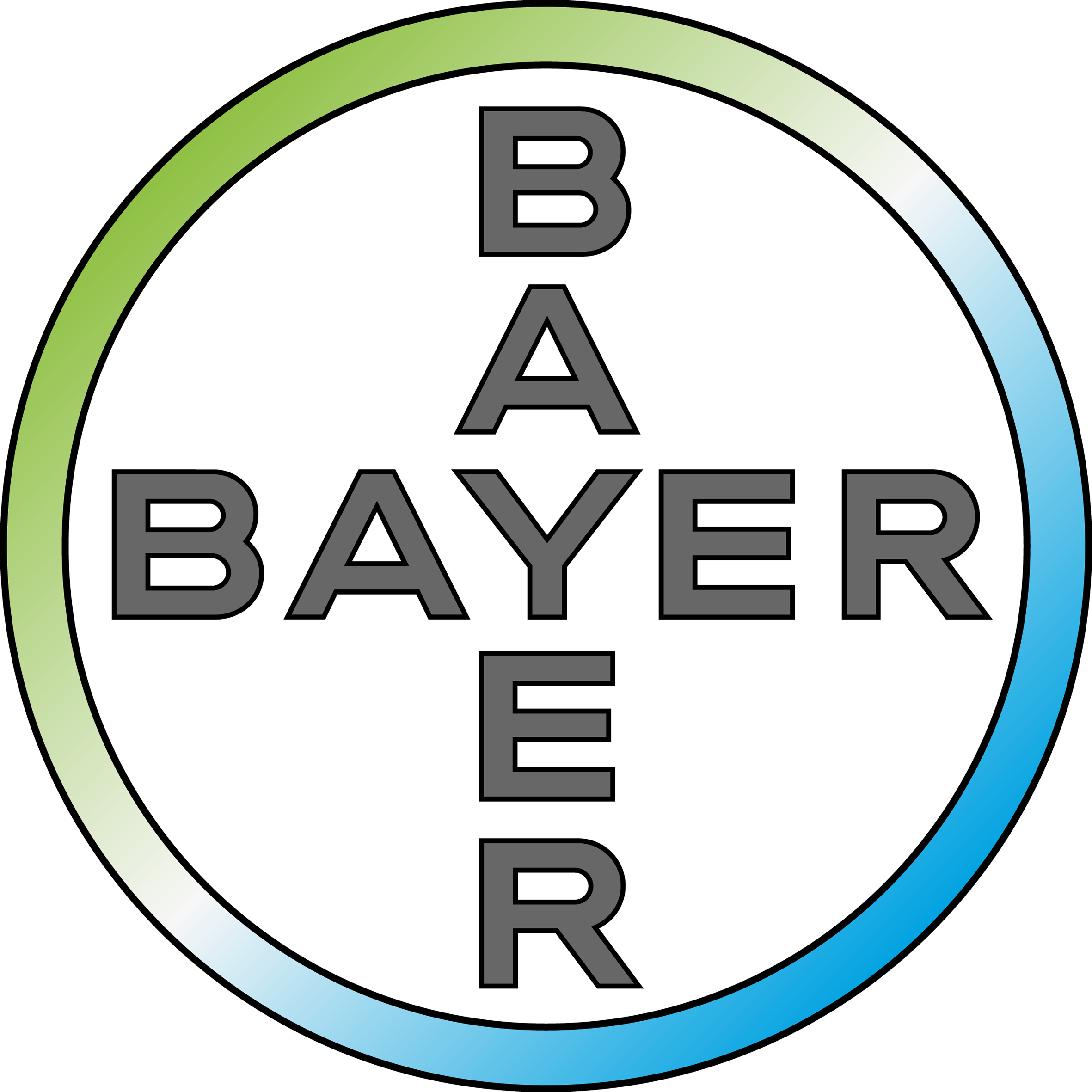 Bayer Hemophilia A Product Program – April 16th: Moved to web based educational opportunity you
can do from home! Now open to entire state for those affected by Hemophilia A. Hear an inspiring first hand story from a patient caregiver about their experience with Jivi.