Winter Family Fun Day - Bowling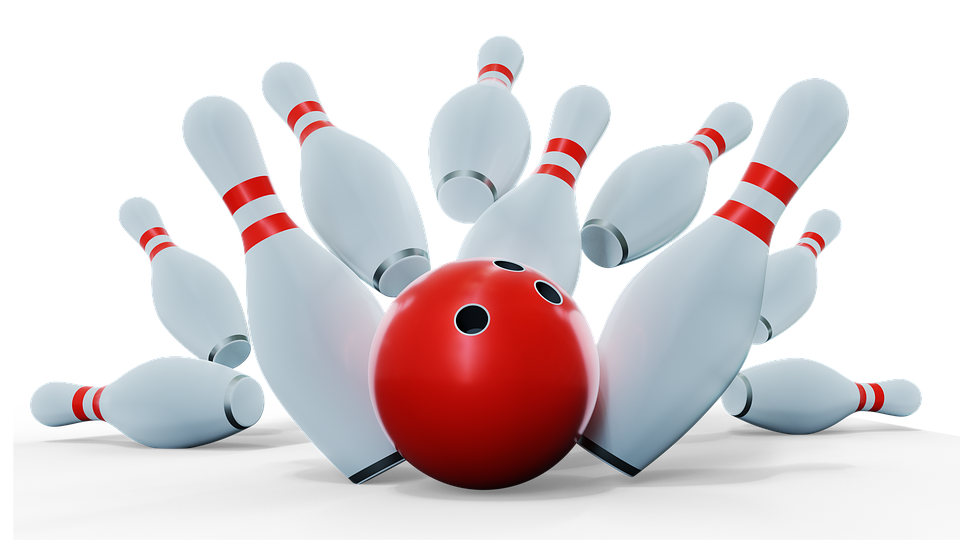 Family Fun Day - Let's go Bowling!!! join us for some family bowling fun at the South Point Bowling Center.
This event is free of charge to families affected by bleeding disorders in Southern Nevada and their immediate families.
Cost of three games and shoe rental covered to the first 50 bowlers to RSVP. We will have a bumper lane for the littles.
**Time Update**
Due to Bowling leagues we had to move the time of this event to 3pm-5pm