Reno - Women's Retreat 2019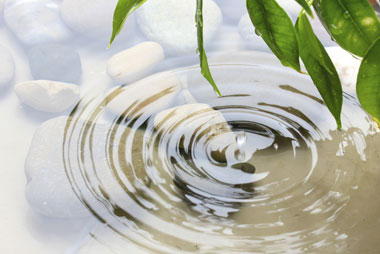 Join us for a retreat focused on women's needs in the bleeding disorders community. Whether you are affected or a caregiver, learn about how to take care of yourself during this weekend of rest, relaxation, learning and recharging. You will find plenty of opportunity to rediscover ways to have fun and increase awareness of the larger support networks that are available to you. We will offer programs designed to further your understanding of bleeding disorders, live positively and develop a support network.
Space is limited to 30 women
This program is open to women age 16 and older that have a bleeding disorder or are caregivers of persons with bleeding disorders. Unfortunately, we are unable to provide childcare. The chapter has a limited number of travel assistance grants available for those that qualify if you are traveling from outside the Reno area.
Double occupancy hotel rooms will be available at no cost to meeting attendees that would like to stay Saturday night.