Las Vegas Unite for Bleeding Disorders Walk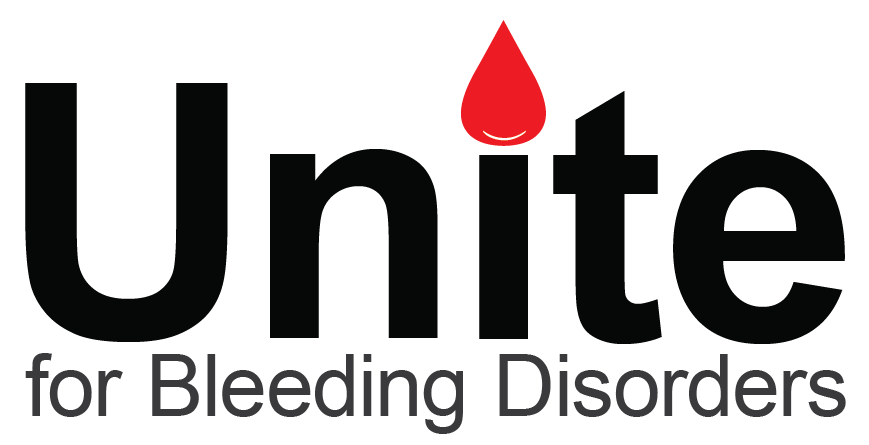 For our 2018 Walks, we UNITE as a community to raise awareness for all bleeding disorders.
Everyone walks for a reason, whether it's in support of a loved one, friend, parent, child, or in memoriam, yet this event is so much more than just a walk. Formerly known as the Hemophilia Walk and 5k, many of you have already participated in this walk in previous years, and have shaped it into an amazing day of support for all Nevadans with bleeding disorders.
To those of you who are new to our community and walk this year, we welcome you and encourage you to join us for this unforgettable day.