Las Vegas - Women's Wellness Day Retreat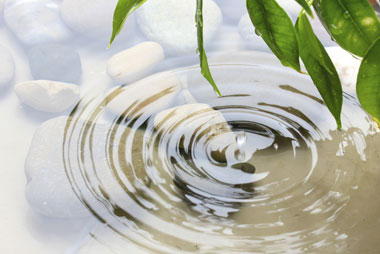 DAY: Saturday, August 25
TIME: 10 AM - 4 PM
PLACE: SpringHill Suites Las Vegas Convention Center, 2989 Paradise Road, Las Vegas, NV 89109
Join us at the SpringHill Suites for an amazing day of education, peer to peer support, relaxation and fun. This day retreat, hosted by the Nevada Chapter of the National Hemophilia Foundation, and The Hemostasis and Thrombosis Center of Nevada and generously sponsored by Brother's Healthcare & CSL Behring, is designed to offer women with bleeding disorders the opportunity to learn more about these often-confusing disorders.
This program is open to women age 14 and older that have a bleeding disorder or are caregivers of persons with bleeding disorders. You will find plenty of opportunity to rediscover ways to have fun and increase your connection to the support networks that are available to you. We will offer programs designed to further your understanding of bleeding disorders, live positively, and develop a support network.
Please wear comfortable attire as we will be doing some light yoga.