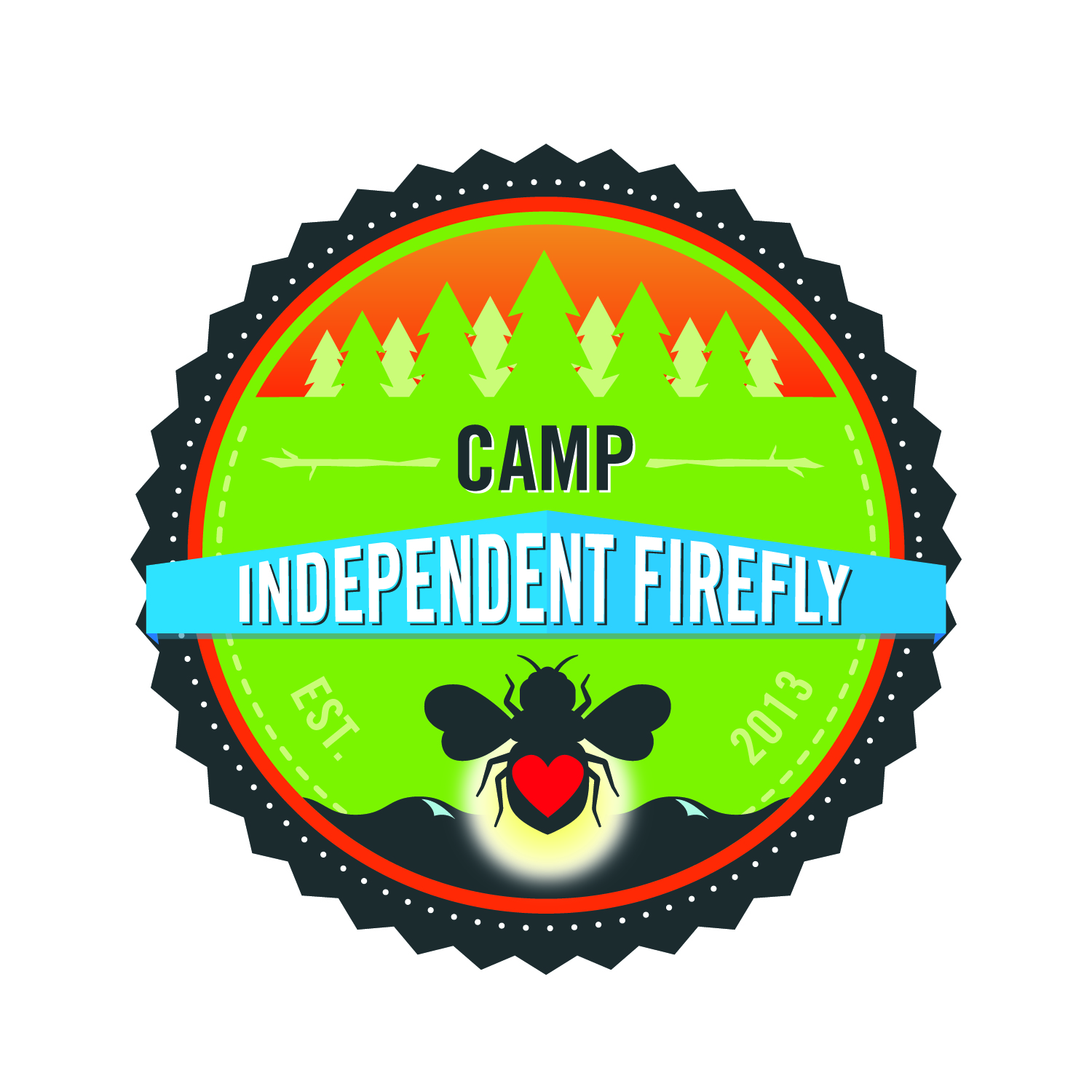 Camp Independent Firefly is a 5 day 4 night sleep over camp for youth 7 thru 17 years of age. Activities will include returning favorites like horseback riding, swimming, arts & crafts and the rock wall, along with brand new activities. We will also be offering a Leader in Training (LIT) Program for our eligible youth ages 17-19. This program prepares them to be our counselors and leaders of the future.
Children eligible to attend are children with inherited bleeding disorders, carriers of hemophilia and those diagnosed with cancer. Household siblings are also invited to attend camp. Children must be 7-17 years of age (must be 7 years old by June 12, 2018) and be residents of Nevada. Camp is offered free of charge to all who qualify. The entire cost of camp, including transportation to and from camp, is provided by our generous donors and sponsors.​
The on-line camper application will open on February 1, 2018. See link below to apply.