You'll always know what's going on with NHF Nevada.
Just bookmark this page and check back often for the latest programs and events.
Virtual Annual Family Conference 2020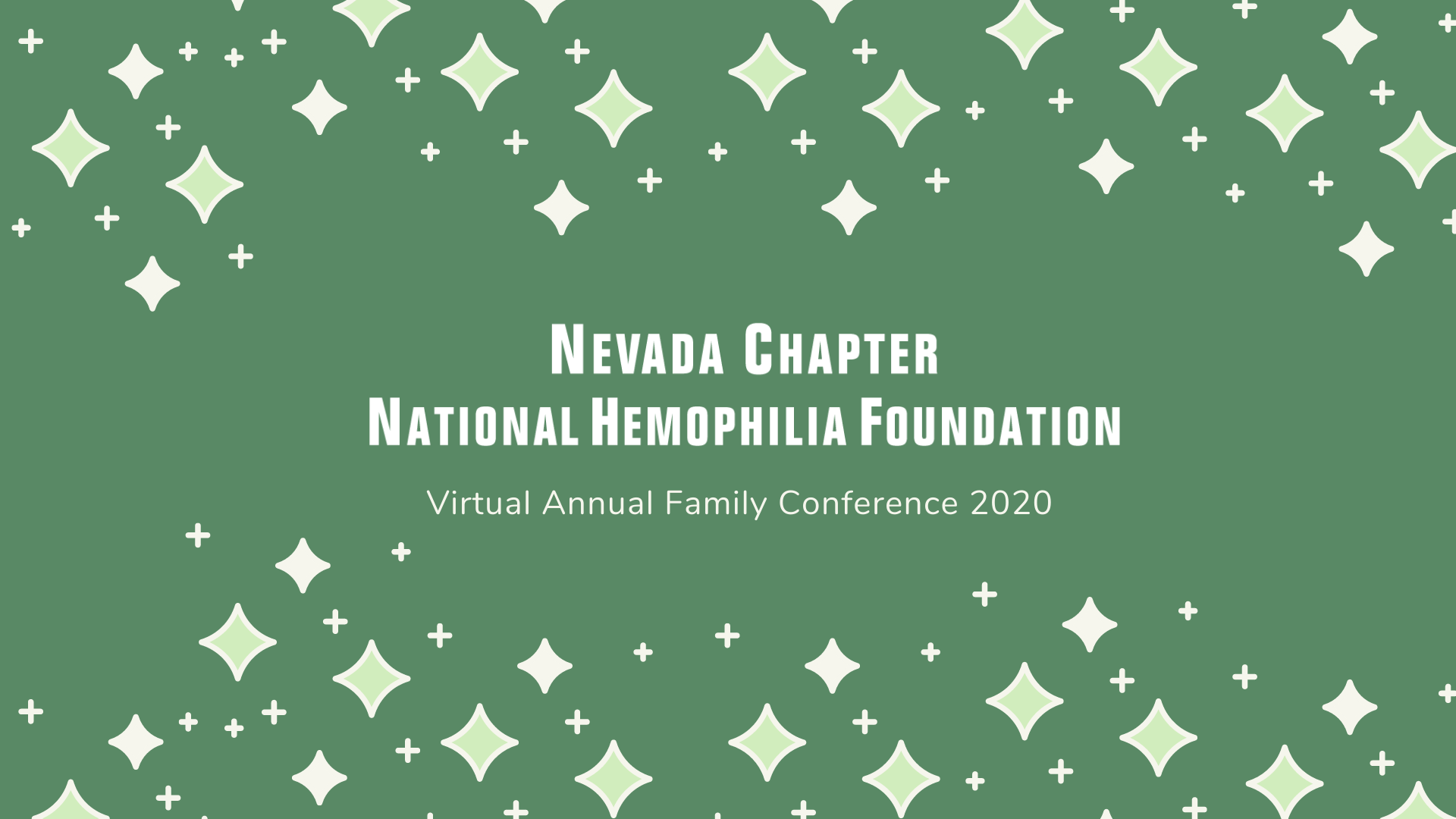 NHFNV's Virtual Annual Family Conference this year will be a very interactive, full of education, fun activities and live zoom sessions event! The idea behind hosting a 5-day virtual event is that families can have the option of joining the sessions live or watch them after at their own time. Complete the fun family challenges and share pictures with us. We have a great mix of Adult sessions in English and Spanish, a teen paint party and even a live cooking hour for the whole family!