You'll always know what's going on with NHF Nevada.
Just bookmark this page and check back often for the latest programs and events.
CVR - Your Voice Impacting the Future
Community Voices in Research (CVR), is a community-powered registry but most importantly it is a partnership between the bleeding disorders community and NHF.
When enrolling in CVR you are adding your voice and your experience which in turn helps to determine the direction of research for our community! The information gathered in CVR; provided by you- can be used by researchers to gain a deeper understanding of how a bleeding disorder impacts a person's day to day life, can identify potential future research questions, and will also identify different interests & needs within the community. But what's in it for you?
Come and learn how you can gain access to the participant personalized dashboard, virtual advisory panels and opportunities for additional compensation!
- Dinner will be scheduled for delivery for all attendees logging in for the program.
- Zoom link will be shared with registrants the day before the event
Father & Son Night In Virtual Program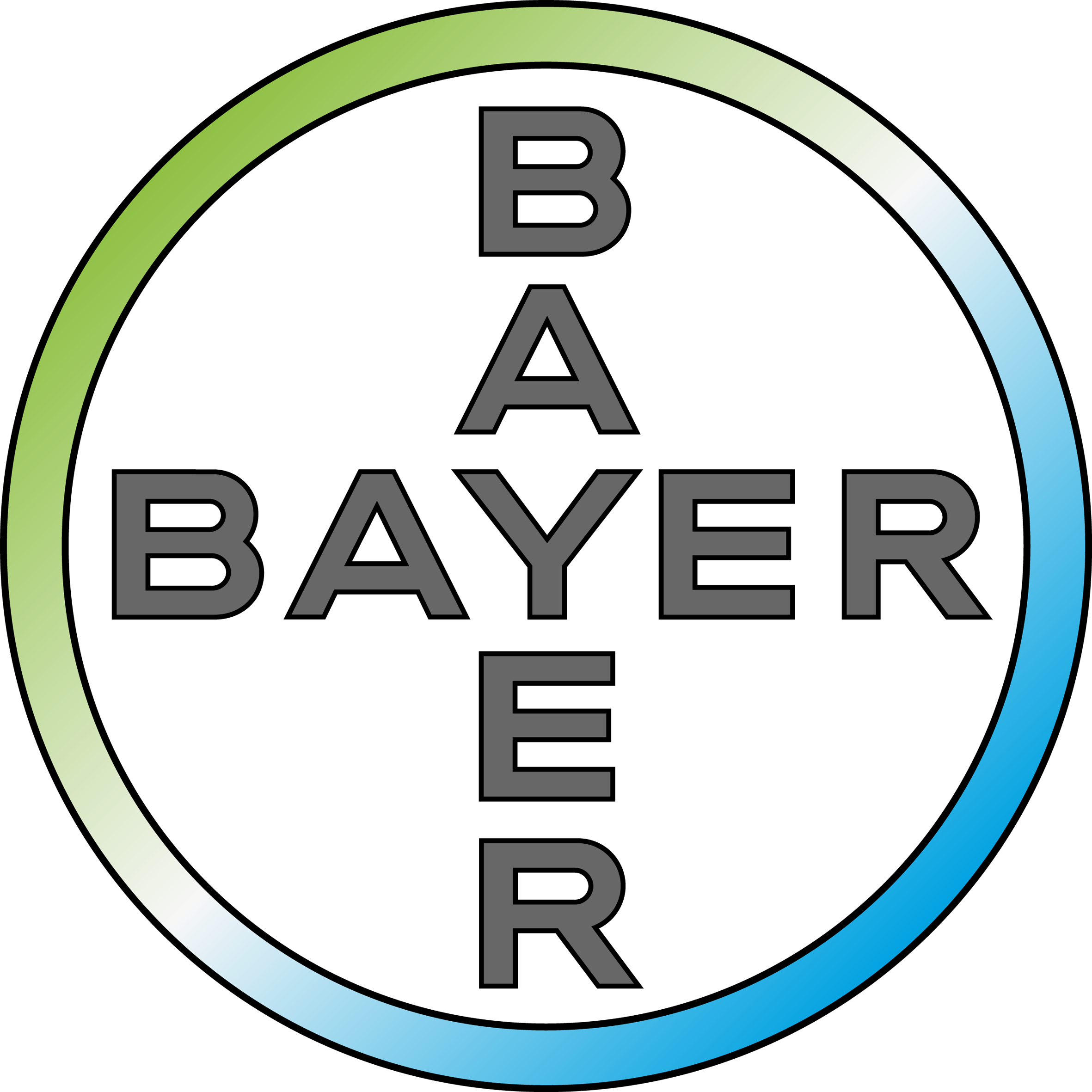 Join us!
You're the next participant on: AND NOW... BACK TO YOU!
For one reason or another, there are things that you haven't accomplished. It could be in your career, your education, or a passion worth pursuing. This presentation is about rediscovering those goals and making a plan for YOU.
This program helps participants get out of the same old routine and back into the game! Realizing and overcoming barriers that might be in your way. Creating a plan of action so you can succeed and it's with folks who are going through the same things you are – so you can open up, share stories and ask questions without feeling like you're under a microscope.
You won't win a year's supply of car wax, but you'll gain some invaluable perspective.
We have a great afternoon set up for Men ages 13+, Dads, Brothers, Uncles, Sons. We also have some activities and special raffle prices set up for participants.