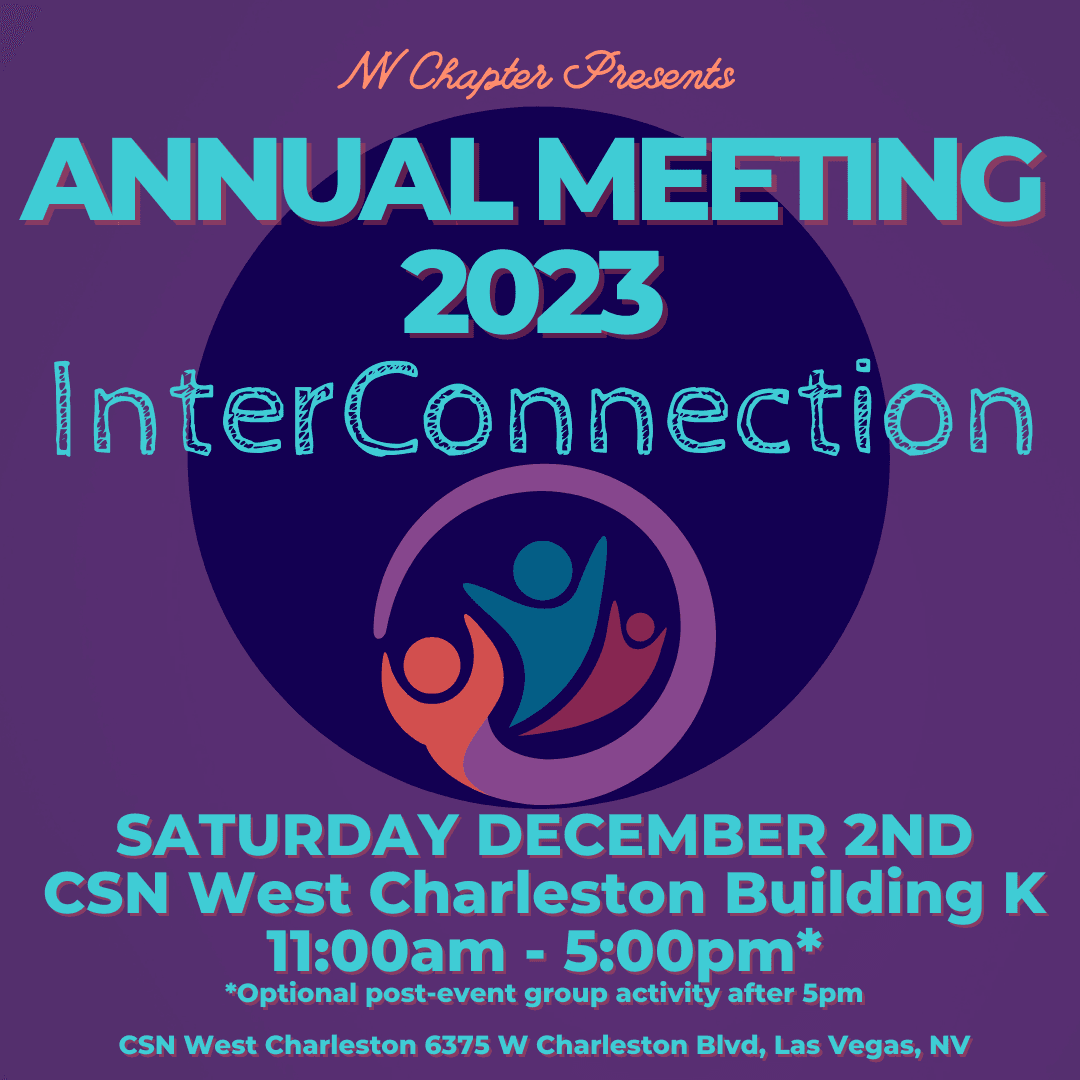 SAVE THE DATE for our Annual Meeting 2023 - a day dedicated to strengthening community connections.
Registration Opens on November 1st!
Curious about the ties that bind our bleeding disorders community? Let's get entangled!
~Welcome & Check-in
~Explore Sponsor Exhibits
~Lunch & Keynote
~Engage in a Community Health Equity Diversity Inclusion Conversation
~Teen Sessions on Transition to Adulthood and Healthy Eating
~Kids Room Programs
~Educational sessions in English and Spanish
~Teen Planning for 2024
~Raffle Announcement & Sponsor Talks
~Community Support Survey
`Magical Forest Tickets and optional post-event visit.