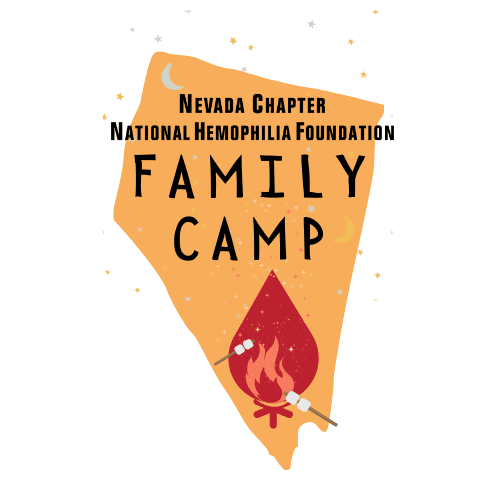 CAMP IS CURRENTLY FULL WITH A WAITLIST. REGISTER FOR OUR WAITLIST
https://form.jotform.com/NHF_NVChapter/waitlist-family-camp-2023
Join us this year as we kick-off our first Family Camp experience for our NV Chapter and its families. We know that each family is unique and can present in many varieties. Our hope is to encourage all families and their immediate family members to attend our Family Camp.
Registration is open from Feb 21 to June 1st, or when space is full. Cost is $100 per family.
For more information visit our Family Camp page at https://hfnv.org/get-involved/programs/camp-programs/family-camp.html
Located in the center of the San Bernadino Forest, surrounded by tall pines, cedar, and oaks, this camp provides a beautiful setting for families to connect with nature, and one another.
Families will enjoy cabin-style living furnished with bunkbeds, with a bathroom and shower in each cabin so that they can enjoy the simple joy of camping with modern conveniences.
Fun for all ages, all families, and all levels of camp experience. Outdoor and indoor experiences can be enjoyed by all.
Family activities & workshops
Kids and Teen independent workshops
Variety Game Night
Swimming
Archery
Educational Workshops
Crafts
Hiking
Campfire nights and so much more.