Spring Education Day & Kid's Day Camp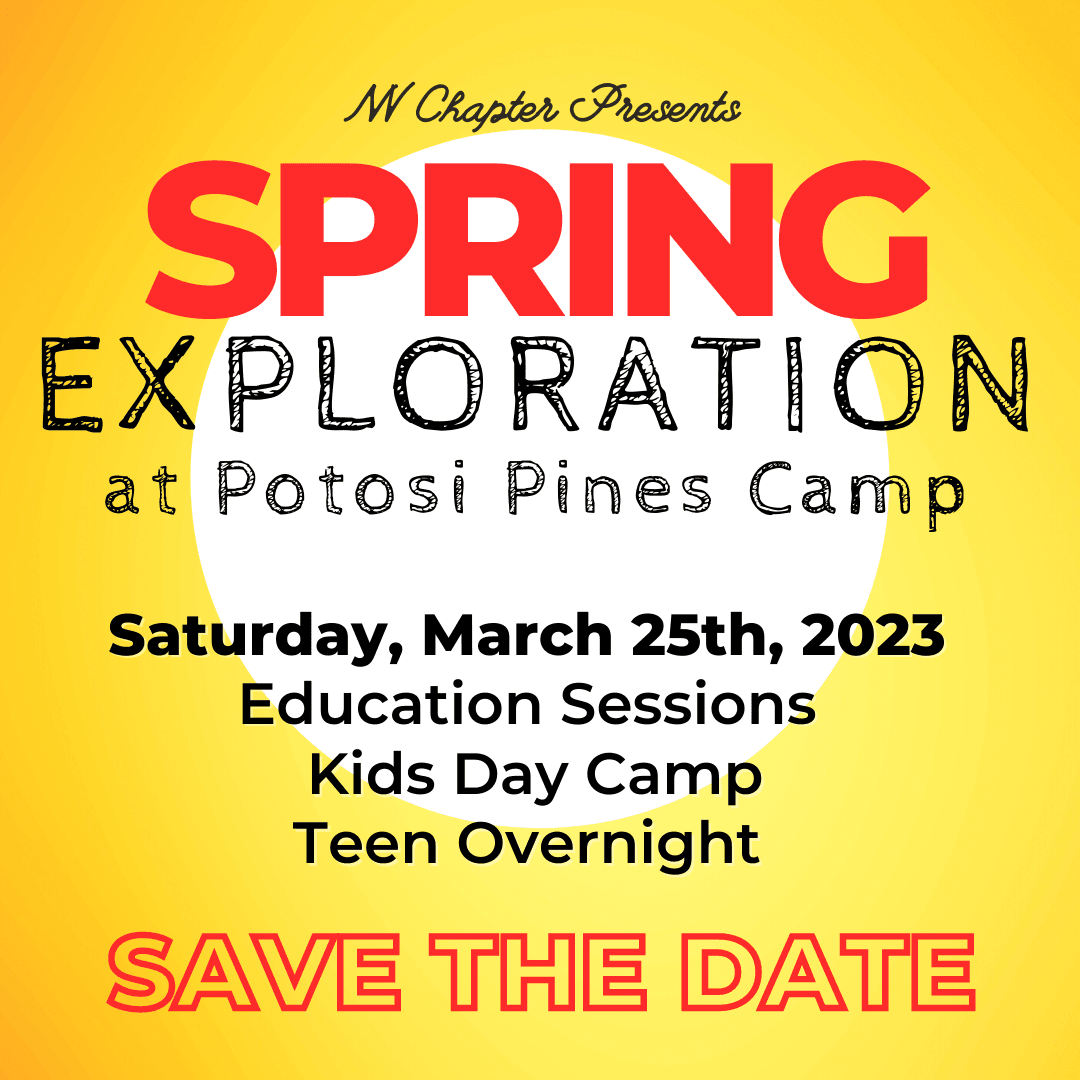 Spring! The most glorious time of the year. Join us for a day of education as we explore some unknown territory within the bleeding disorder community. We will have a kid's day camp program for children ages 5+, and drop-in day care room for our youngest community members.
We will also be hosting a Teen Overnight, Saturday evening.
More info to come. Save the date.