A Love Letter to Myself - Women's Empowerment Session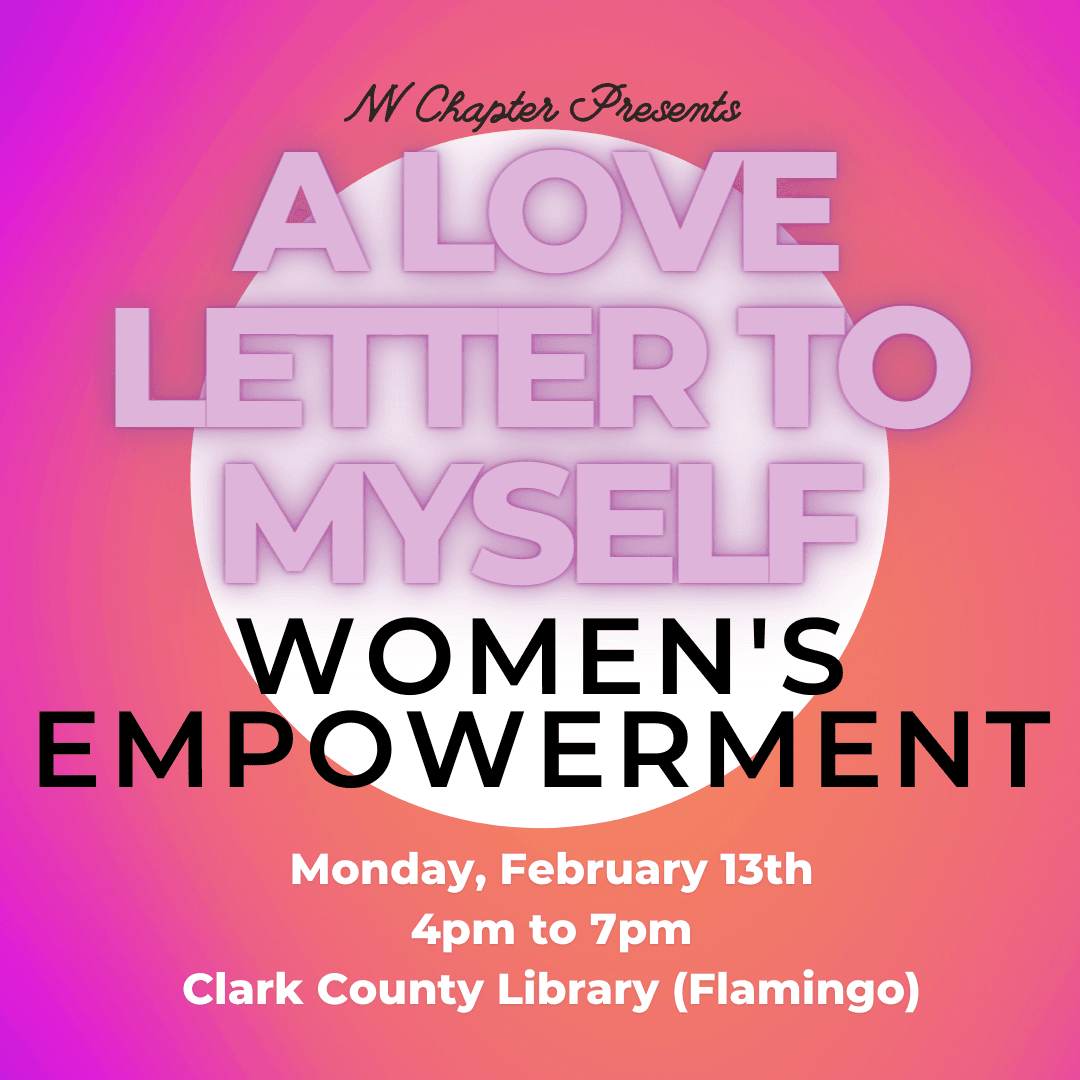 If you were to write yourself a love letter, would you know where to begin?
Join us for an early evening of creativity, exploration, and community.
This session is designed for persons who identify as female, ages 12+
>>Engaging conversations with our presenters about resilience, empowerment, and gratitude.
>>Enjoy snacking on your own individual gourmet graze box and sipping refreshing mocktails.
>>Learn the art of scripting with a professional calligrapher session.
Registration is required and open to the first 40 participants. Register here, https://hipaa.jotform.com/NHF_NVChapter/womens-empowerment-event