En persona / In Person - LATINOS UNIDOS SERIE CHARLA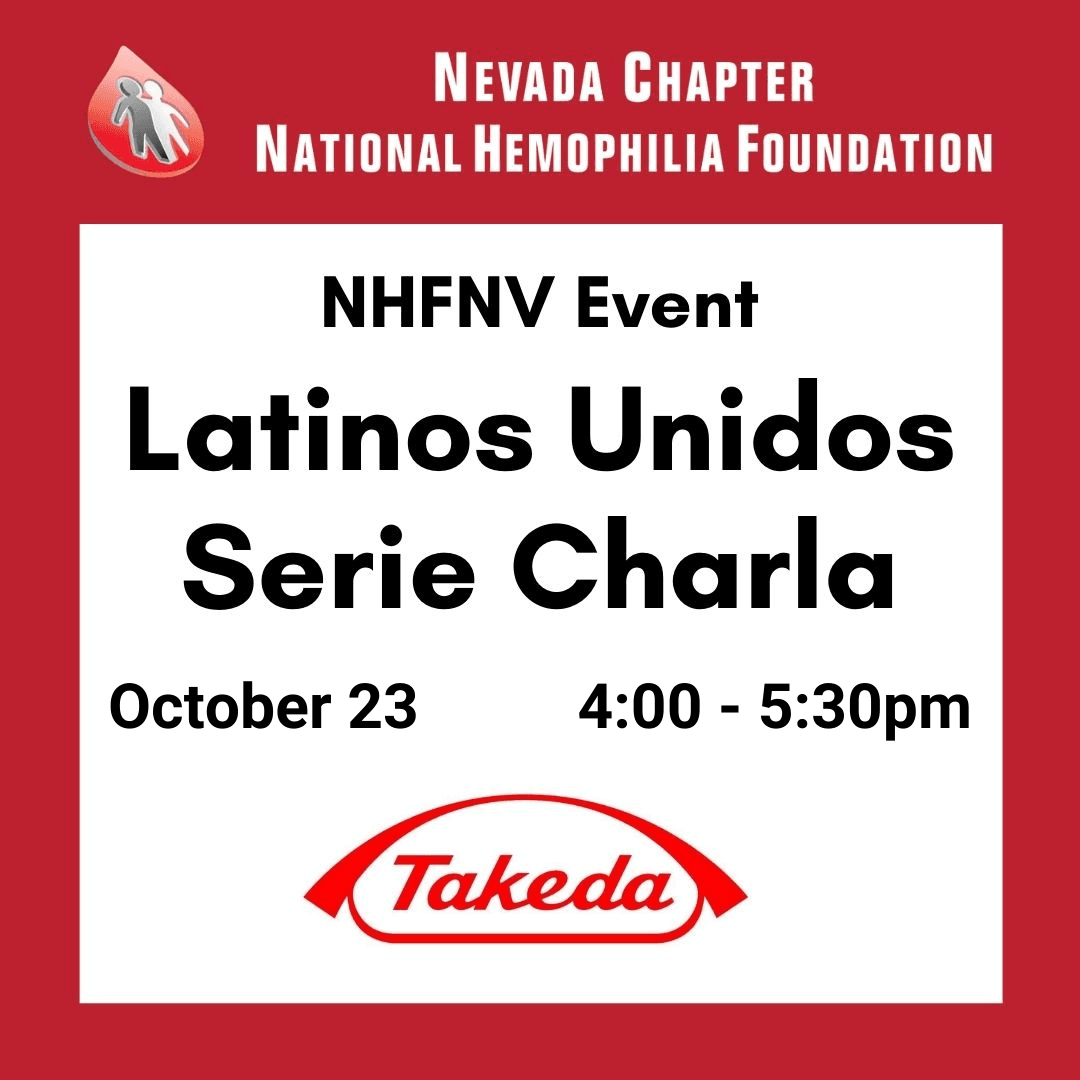 La inscripción abierta se acerca. Nuestro patrocinador repasará información útil para ayudarle a entender y navegar sus opciones. Esta información también le ayudará a entender los rechazos y las apelaciones.
Tomar todas las precauciones necesarias para ayudar a mantener la seguridad de nuestra comunidad es muy importante para nosotros. Por eso, necesitaremos una prueba de vacunación completa o un resultado negativo de la prueba de COVID tres días antes del evento.
Presentado for Takeda
Open enrollment is coming up. Our Sponsor will be going over useful information to help you understand and navigate your options. This information will also help you understand denials and appeals.
Taking all precautions necessary to help keep our community safe is very important to us. Due to this, we will be requiring either proof of being fully vaccinated or a negative COVID test result within three days prior to the event.
Presented by Takeda