NHFs 73rd Bleeding Disorder Conference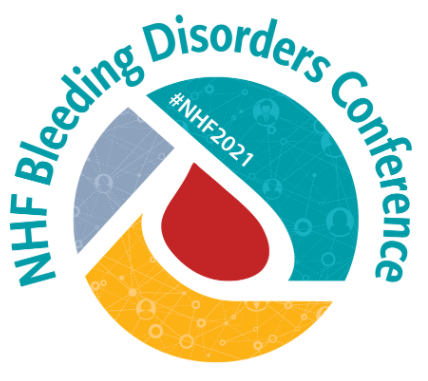 Hosted by NHF. BDC 2021 will feature more than 90 educational sessions, poster abstract presentations, industry symposia, networking and social events, and exhibits. A lineup of dynamic speakers will provide essential information and insights on the evolving landscape in this exciting new era of treatment for hemophilia, von Willebrand disease, and rare bleeding disorders.
Some sessions not to miss this year include:
• VWD pre-conference workshop
• Gene Therapy
• Health Insurance Navigation
• Telemedicine
• Mental Health & Wellbeing
• Plus Many More!