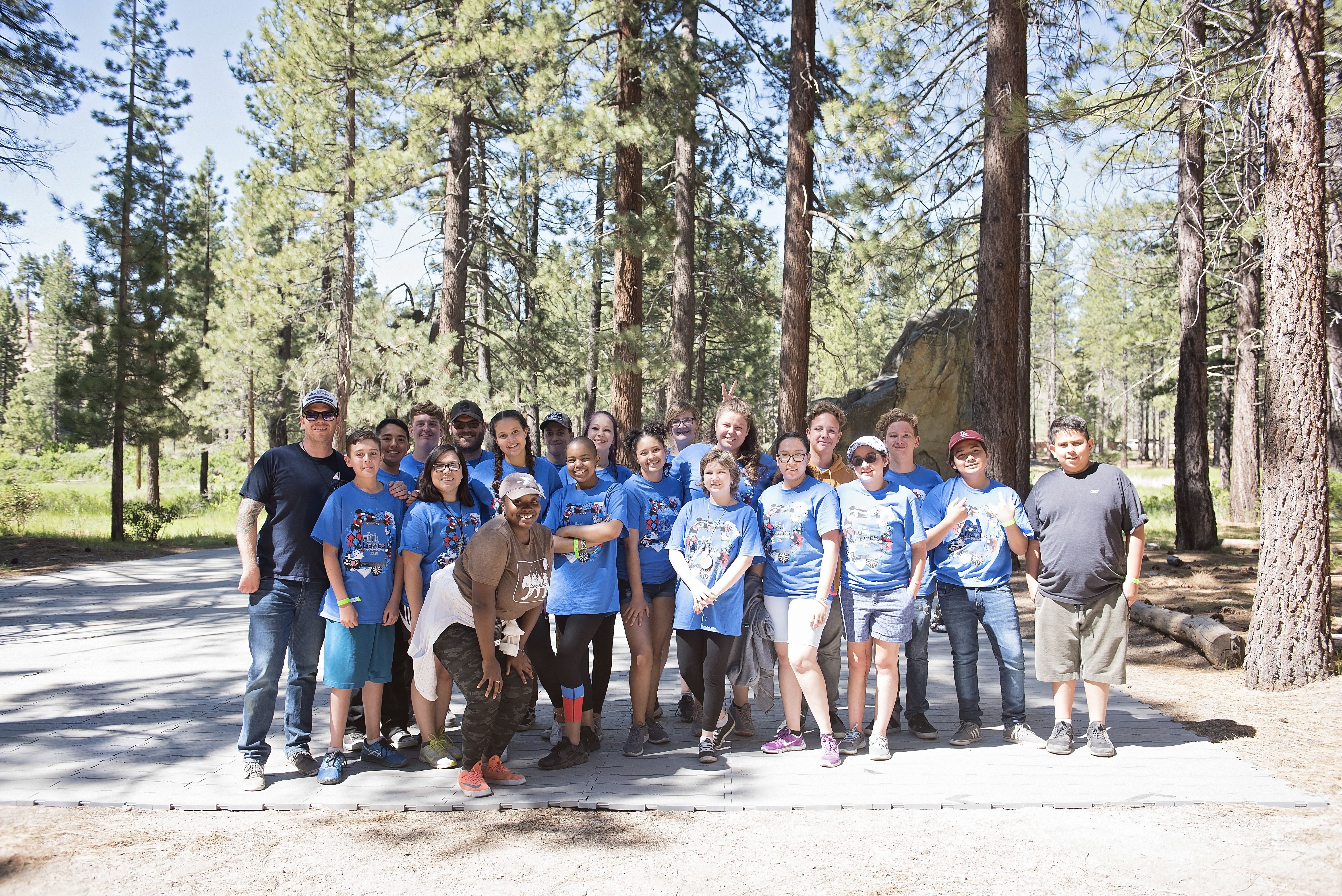 Camp Independent Firefly is a 5 day 4 night sleep over camp for youth 7–17 years of age. Activities include favorites like horseback riding, swimming, arts & crafts, a ropes course, along with brand new activities each year.  We also offer a Junior Counselor Program for eligible youth ages 17-19.  This program prepares them to be counselors and leaders of the future.
Camp Independent Firefly is fully supervised by a medical team to provide medical supervision, care and intervention if needed. Camp also offers a unique opportunity for children affected by bleeding disorders to learn new skills, such as self-infusion, necessary to function independently while managing their disorder. 
Youth eligible to attend are those with inherited bleeding disorders and carriers of hemophilia. Household siblings are also invited to attend camp.  Youth must be 7-17 years of age (must be 7 years old by the first day camp) and be residents of Nevada. Camp is offered free of charge to all who qualify. The entire cost of camp, including transportation to and from camp, is provided by our generous donors and sponsors.
*If you are 17 and interested in the Junior Counselor Training Program, you need to fill out a junior counselor application by February 20nd, 2021.
Please mark your calendars for Saturday, June 15-18, 2021.
We understand that there is much uncertainty as it relates to COVID-19.  Both organizations are committed to providing an experience that helps our young people grow, build confidence, and find joy. After careful review of the facts, and with advice from our medical teams, we will be moving forward with a virtual experience for 2021. We appreciate your patience and understanding in these uncertain times.
The on-line camper application are now open.
Application deadline is March 31st 2021