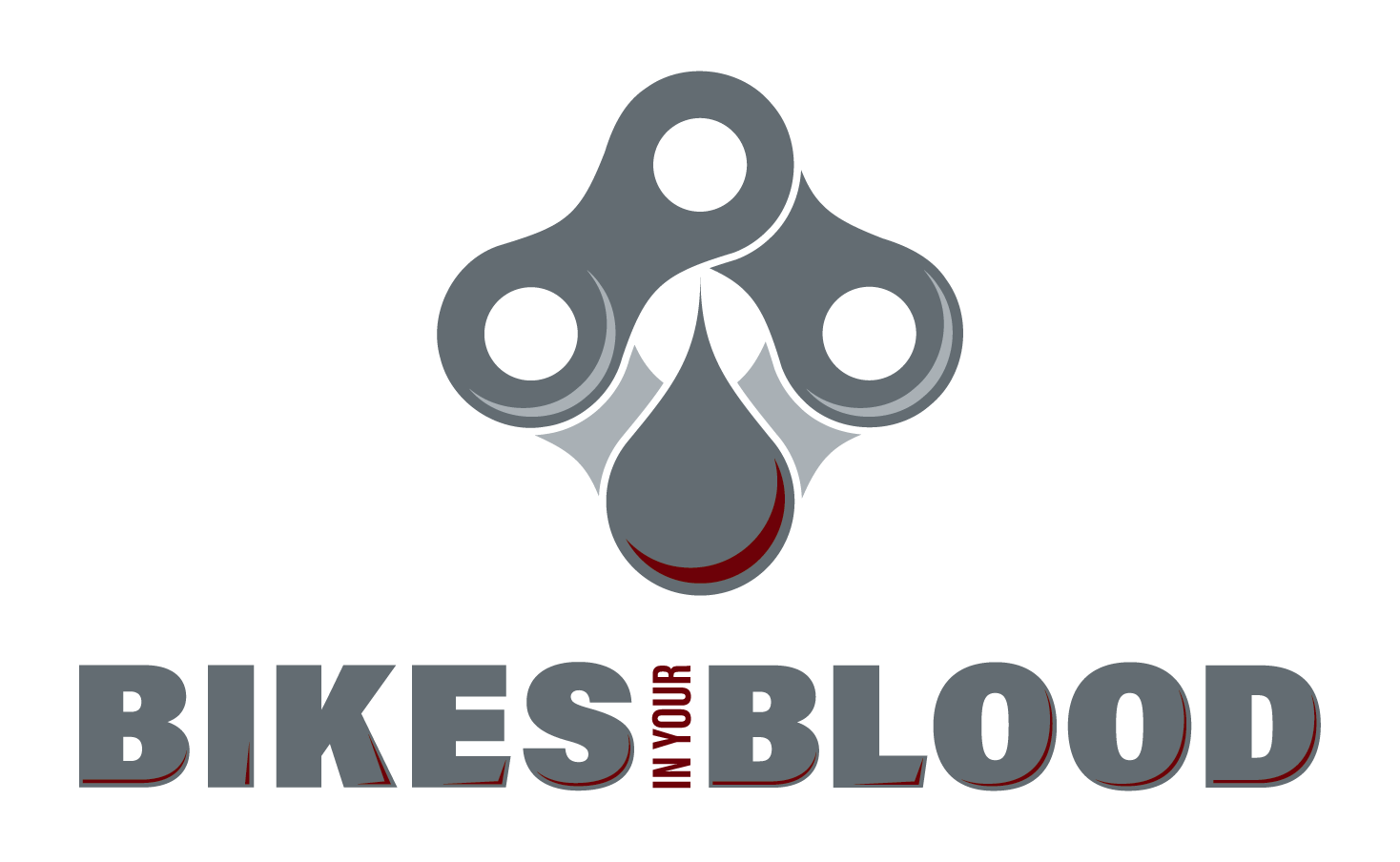 Are you interested in volunteering for our Bikes in your Blood event?
We have have a position for you! 
Our Bikes Volunteer Committee is a great way to give back to our bleeding disorder community.
We have a great day planned for our Bikes in you Blood event on Saturday November 16th 2019! 
Come join us for our annual cycling fundraiser BIKES IN YOUR BLOOD! This exciting opportunity will be on Saturday, November 16th at Equestrian Park South in Henderson, Nevada.
We are looking for volunteers to help us set up, register cyclists, distribute t-shirts, cheer on cyclists, help us break down, etc.
We love school groups, church groups, ROTC groups, and individual volunteers!
Learn more information on available volunteer opportunities for this event at the link below
This form stopped accepting submissions on November 16, 2019 7:00 am PST.