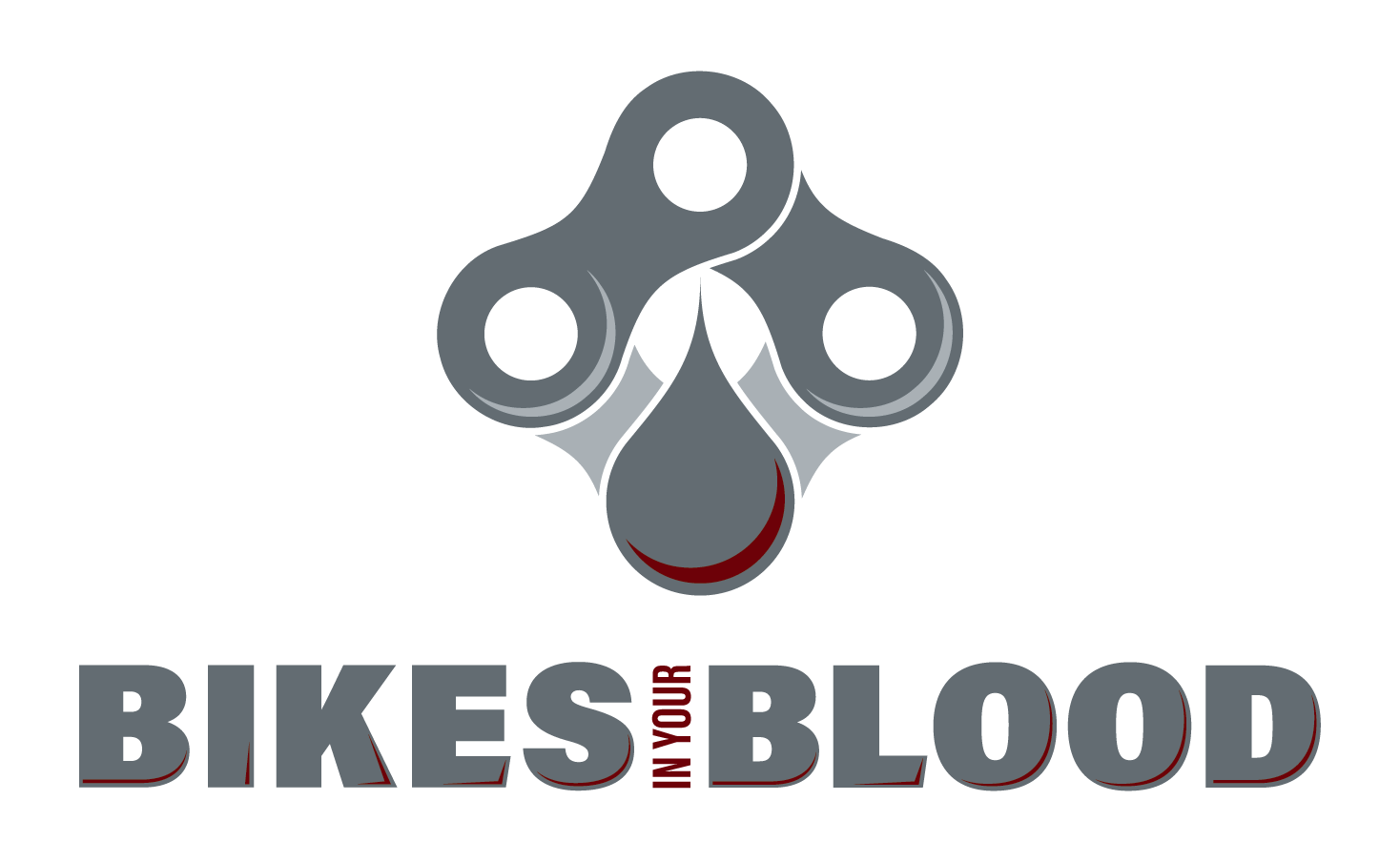 Are you interested in volunteering for our Bikes in your Blood event?
We have have a position for you! 
Our Bikes Volunteer Committee is a great way to give back to our bleeding disorder community.
We have a great day planned for our Bikes in you Blood event on Saturday November 16th 2019! 
Please fill out the form below or email us at nevada@hemophilia.org and let's get started